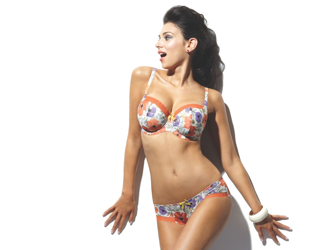 Pre-order
Order yours before the products hit our warehouse and make sure your size won't be sold out! Occasionally you can also get a pre-order discount that you don't want to miss.
More info about the delivery dates available on the product pages or from our delivery calendar.
All upcoming products are also showcased on Facebook so be sure to tune in.